Ship managementTrading routeShips information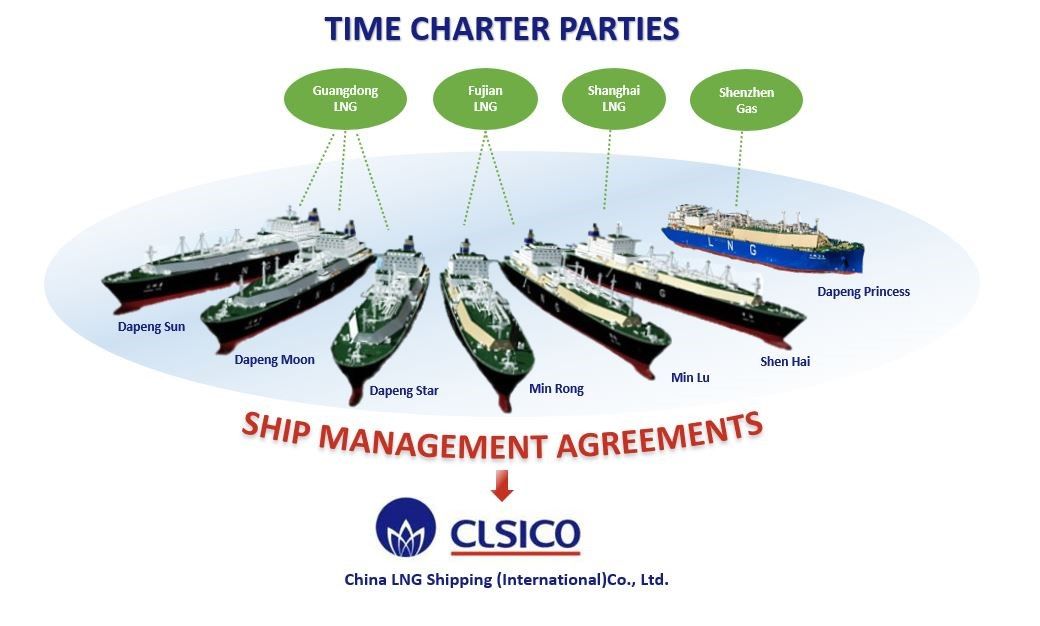 01 Comprehensive Integrated Management System

Full compliance with ISM, ISPS and MLC
ISO9001、ISO14001and ISO45001 Certification
Emphasis on simplicity and clarity
Focus on continuous improvement
Endorsed by Oil Majors, as evidenced by: TMSA/Management Review SIRE inspections

02 Diversified manning strategy

CLSICO is committed to a manning strategy based on a mixture of Chinese and Western sea and shore staff.
Over 300 sea and shore staff
High-qualifed sea staff is the most valuable asset of CLSICO. There are more than 40 foreign officers in the Fleet, and the Chinese officers, including the ship masters and chief engineer, are also growing and expanding.
Effective Chinese cadet programme, laying a solid foundation for fleet development in the future.

03 CLSICO safety index improves continuously
04 Fleet SIRE results maintains at high standard within LNG Shipping Industry
05 Ship Performance improved steadily

Through dedicated maintenance and technical upgrading, the fleet technical performance has been steadily enhanced in the past few years, with the unavailable hours reduced to a lower level.