Xie Chunlin attended the relocation ceremony of CLNG Shenzhen office

Date:2022-6-8
On June 8, 2022, the relocation ceremony of CLNG Shenzhen office was held in Prince Square. Xie Chunlin, Chairman of CLNG, attended the ceremony and delivered a speech. Mr. Ren Zhaoping, General Manager of Guangzhou Sanding Oil Transportation Co., Ltd, attended the ceremony on behalf of COSCO Shipping Energy. Present were also Xu Hui (Director of CLNG), Chen Ping (General Manager of CLNG), Shu Binglin(Deputy General Manager of CLNG), Wu Jianshi(CFO, CLNG) and heads of all departments, etc.
On behalf of the board of directors, Xie Chunlin extended heartfelt congratulations on the smooth relocation of CLNG Shenzhen office, fully affirmed the outstanding performance of CLNG over the years, and expressed sincere gratitude to all employees for their hard work and contributions to CLNG's development. Xie Chunlin was hopeful that CLNG will grasp the golden opportunity for the development of LNG transportation, strive to build core competitiveness and create maximum value for shareholders on a sustainable basis.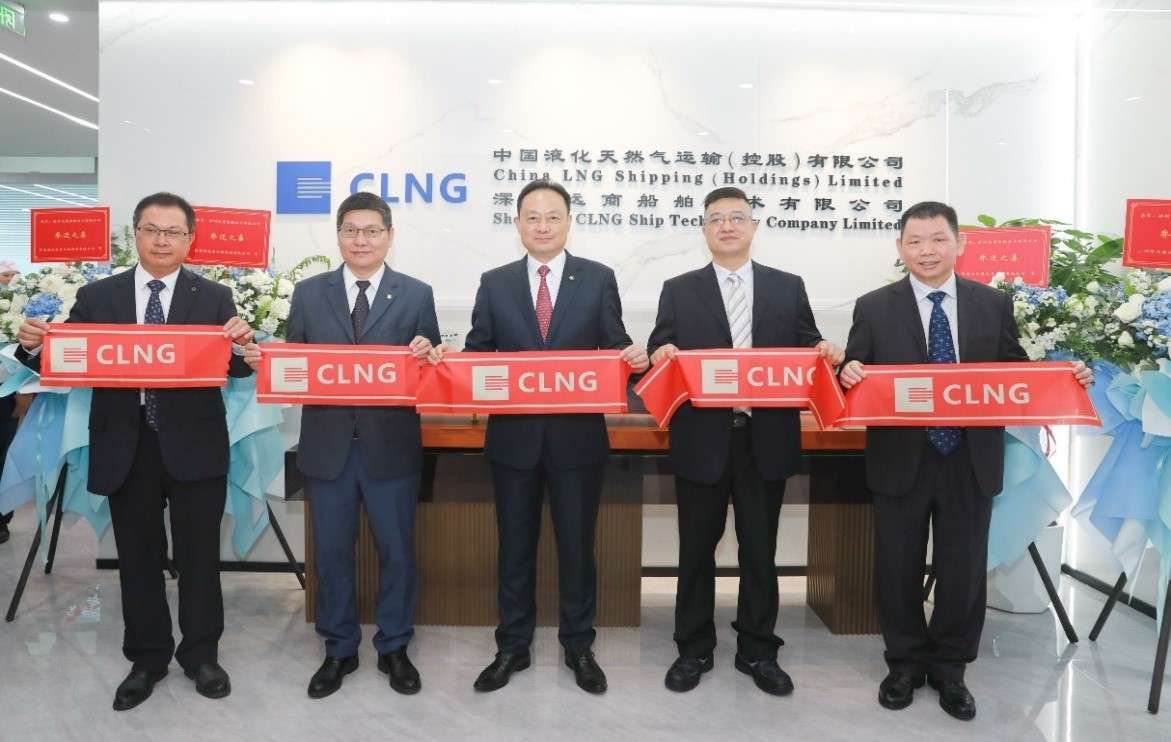 Chen Ping and Shu Binglin respectively delivered short speech of thanks, appreciated for the attendance of all guests for today's ceremony and thanked the board of directors for their strong support as always. The relocation of Shenzhen Office is a milestone for the development of CLNG. Placed in the new environment and on the new journey, CLNG will firmly implement shareholder's energy development strategy, focus on value creation and achieve high-quality development of LNG transportation.
After the brief ceremony, Xie Chunlin visited the new office, encouraging all employees to set sail again and usher in a new chapter of CLNG.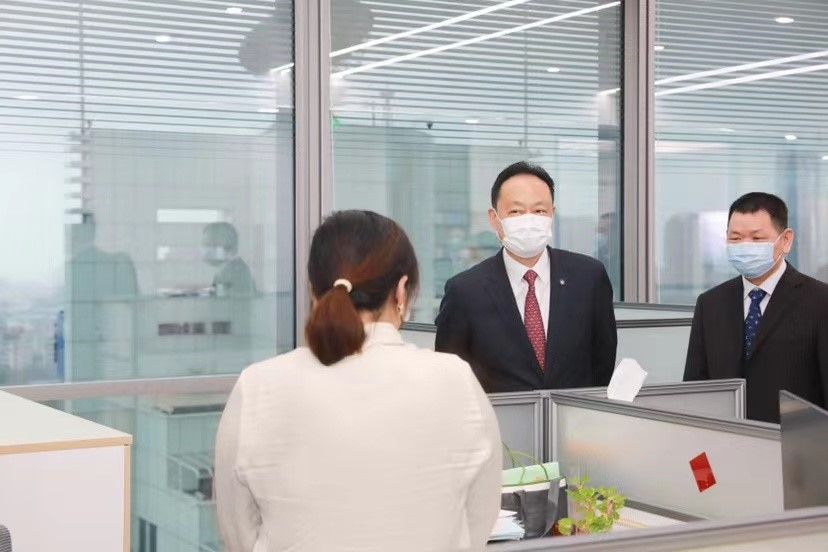 From June 8, 2022, CLNG Shenzhen Office will be officially relocated to Unit 2001, Prince Plaza, No. 51, Taizi Road, Nanshan District, Shenzhen.